!meta name="viewport" content="width=device-width, initial-scale=1.0, maximum-scale=1 />
Exclusive ITA Member Discounts!
News
It's our members that make Idaho Trucking Association GREAT!

ITA has been working hard on obtaining valuable and easy to use discounts for our members over the last few months.

We are now pleased to announce exciting discounts for new and existing ITA members.

We are actively seeking more discounts for our valued members. Remember, the mission of Idaho Trucking Association is to be a united voice for the trucking industry and to give our members great opportunities to network with others that make their living in the this thriving industry.

Visit our members only website for details: https://www.idtrucking.org/members/members-affinity-program

Don't know your username and password? Contact allenh@idtrucking.org.
Advertisement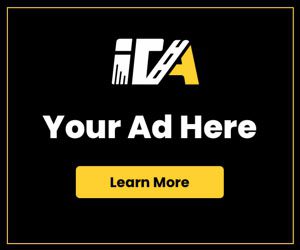 Categories
SMC Meetings Safety Awards Truck Driving Championships Announcement Driver Appreciation Week Electronic Logging Devices ELD News Careers
Stay In Touch